Isilines - new long-distance coach operator in France
Posted in Industry news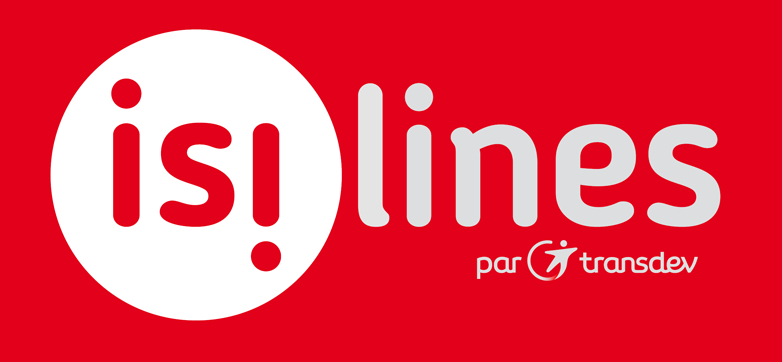 We have a great info for you dear EB blog readers. Europe opens up to the coaches :) This time France has a new low-cost coach operator. Transdev launches its new long-distance bus service in France named Isilines.
The liberalization of long-distance passenger transport in France is an important issue that will improve mobility in this country, complementing existing means of transport and proposing more accessible tariffs. Transdev intends naturally have its place in France.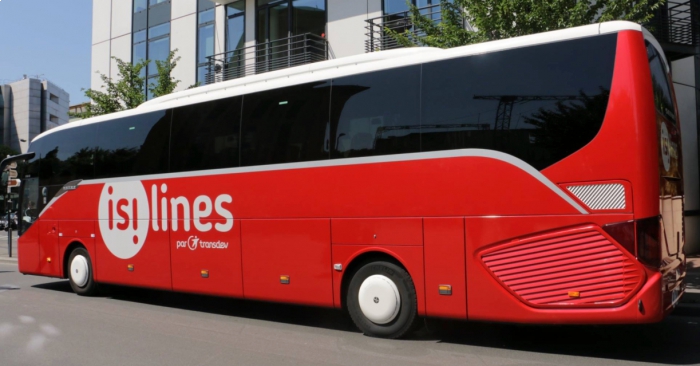 Transdev is a leading long-distance coach passenger transportation company in Europe its also a partner of Eurolines. Transdev's new 'baby' - isilines, whose lines are offered for sale from last week will cover the entire French territory.

Capitalizing on its expertise and 30 years of experience in public transportation, Transdev intends to propose high quality, safe and environmentally friendly vehicles at very competitive prices.

The Isilines offer is designed to grow and adapt in a flexible and responsive manner to this new market. It will provide two types of routes: the radial links, concerned with large passenger flow, and cross-links between provincial cities. The isilines lines will be easily accessible as the stops will be located in central areas of agglomerations or urban networks interconnected with the periphery to avoid loaded cities entries.
Simple and easy reservations: they can be made via the Eurolines FR booking system at the moment only in French and later also in English. They can also be made by telephone with Eurolines and Transdev outlets, or in one of the 800 travel agencies and authorized partners
An ultra competitive pricing: isilines offers attractive prices all year long, even at the last minute and tailored tariffs to reach each client: 10% discount for youths under 26 years, 50% discount for children under 4 years 30% discount for children between 4 to 12 years old. For example, the Paris-Lyon will be offered between € 19 and € 35 and Lyon-Marseille 15 € and 25 €.
A high quality of service: These are top coaches of recent range, meet the latest emissions standards. Among their equipment: wifi, comfort seats fitted with headrest and reclining tables, individual reading light, collective and individual climate control, power supply and USB, ability to view video content.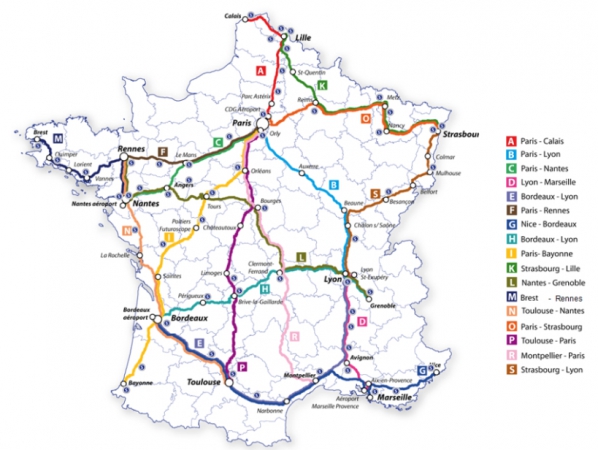 Buy Isilines Bus Tickets Online