Coronavirus transport from the UK to Poland and from Poland to the UK.
Posted in Europebus news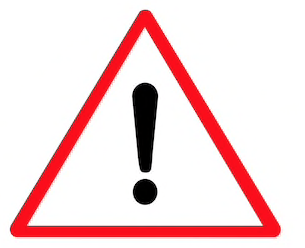 In connection with the global coronavirus epidemic, most countries in Europe have introduced restrictions on public transport, especially by air and rail. Currently, there is still the possibility of travel between Poland and Great Britain and the UK to Poland by Sindbad coaches. The situation is dynamic and is continuously changing. At present (16 March 2020) the carrier is still operating. Transportation takes place 3 times a week on Mondays, Wednesdays and Saturdays in both directions. Due to the re-introduction of border crossings between European countries, the timetable is only indicative when it comes to reaching the final destinations.
You can buy a bus ticket here for the Sindbad coaches: HERE
Carrier's updates: HERE
Alternatively take the Sindbad coach to Rotterdam, from there you can either travel further to London by Flixbus coaches, or take the direct ferry from Hoek of Holland to Harwich, and from there a direct train to London. There is a direct metro from Rotterdam to the port of Hoek of Holland. The ferry operates twice a day (it is not suspended at the moment).
You can buy a bus ticket here: Sindbad coaches: HERE
Stenaline ferries: You can buy a ferry ticket here: HERE
or Flixbus coach HERE

One way tickets are available. If you leave today, remember to buy tickets from Holland for the next day.
There are only options that we can inform our readers about.