Sindbad-Eurobus makes small changes to the existing UK - Poland route
Posted in Industry news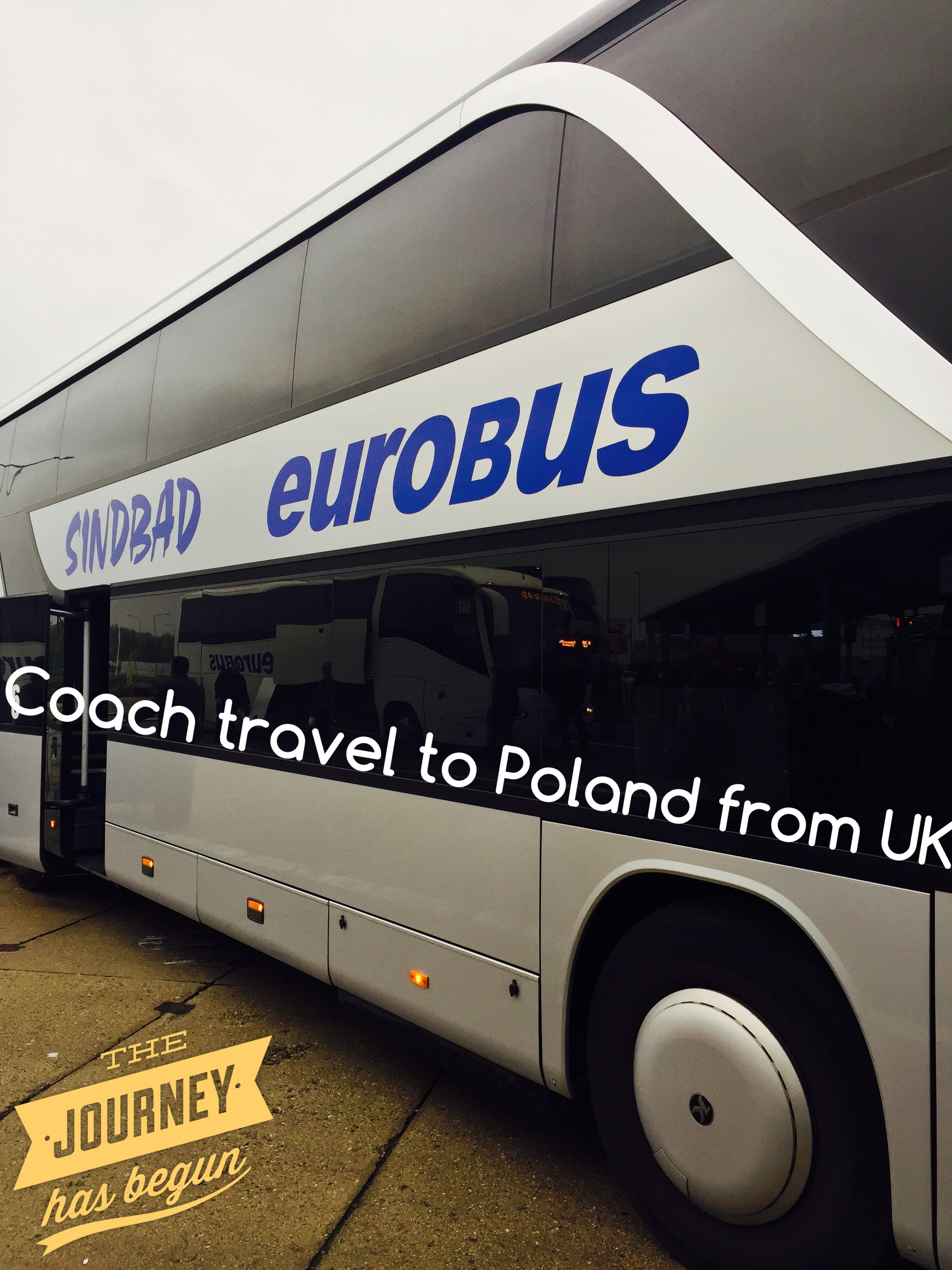 EuropeBus kindly informs you that;


The Sindbad-Eurobus coach operator has changed its stop location in Gloucester. The new location is the Market Parade, the bay opposite the Bus Station. The stop site is located approx. 100 meters from the previous stop of the carrier.
The carrier has also changed its stop in Chester. The new stop is located at the Bus Interchange, Gorse Stacks. This new stop is about 700 meters from our current stop.
This change concerns the change of departure time from Taunton. The change only affects the time of departure from Taunton to Poland. The arrival time did not change. The new departure time from Taunton is 6:55am, so three hours earlier, when comparing to the old timetable.
From 1st September 2017 the carrier resumes the old departure time from London Victoria Coach Station, the journey will start at 15:30.

These changes not only concern the carriage of passengers from the UK to Poland with the Sindbad-Eurobus company, but as well as companies cooperating with the carrier: Polonia Travel, Biacomex, Eurolines UK and National Express.

Detailed information on our subpage Poland

Detailed timetable and ticket purchase through:
For all Sindbad-Eurobus services from the UK to Poland and vice versa with the Voyager booking tool BOOK TICKET NOW
For all Sindbad-Eurobus services from the UK to Poland and vice versa with the Infobus booking tool BOOK TICKET NOW
For all Sindbad-Eurobus services from the UK to Poland and vice versa via the eurolines website BOOK TICKET NOW