A few words about the new bus station in Northampton
Posted in Industry news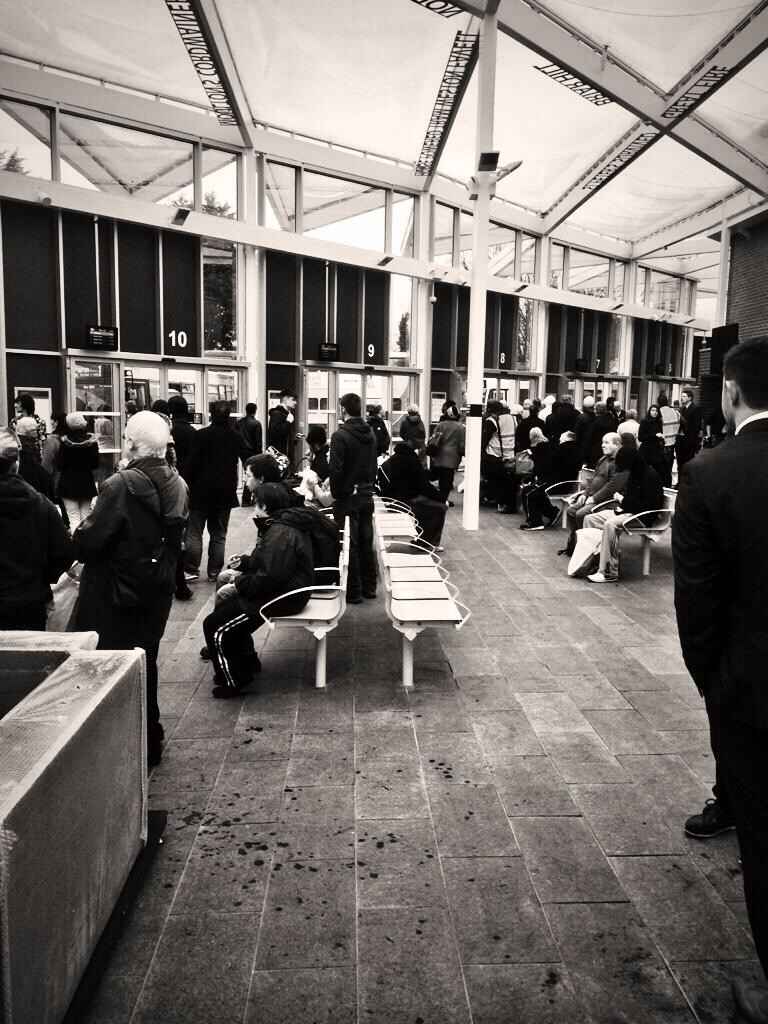 At the beginning of this year, to be exact on 2 March 2014 a new bus station in Northampton opened for use. The station is called - North Gate Bus Station. The earlier station - Greyfriars Bus Station located a few meters away will be demolished in 2014.

If you hear news about investments, especially those related to transportation you should be pleased, but unfortunately in this case is different.

Previous station was a much larger building, supporting local, long distance and express coach services. Additionally it had a place for cabs.
The present building is a much smaller object, having a smaller number of bays. Some bays are not at all located at the station, but in the neighborhood of the station.
The construction of the station, I call it "a nicer bus shelter." The station offers an information desk, small shop, toilet, displayers and waiting area. Unfortunately, the interior is much smaller comparing to the old building which causes a big crowd, especially during peak hours.
Unfortunately, in my opinion, the concept is irrelevant, because the station does not meet the expectations of passengers.
The new station does not accept express and tourist coaches (National Express, Holiday Travel etc.) which previously were accepted at the old station.
Number of existing bus services for Northampton and the surrounding area is too big for the station's capacity. Very often near the station traffic jams form, which causes the buses not running on time. It is a regular occurrence. I myself experience this almost every day.
From the beginning there were problems. During the inauguration day bus delays reached a few hours, some connections were canceled without notice. The traffic lights near the station were unregulated and too narrow streets made it impossible fluid motion of vehicles.

Unfortunately, in my opinion the bus station in Northampton is a failure. The new station was built for £ 7 million. What a pity!