Stagecoach has introduced a new quality to their sleeper coach connections under the name Megabusgold.com
Posted in New coach services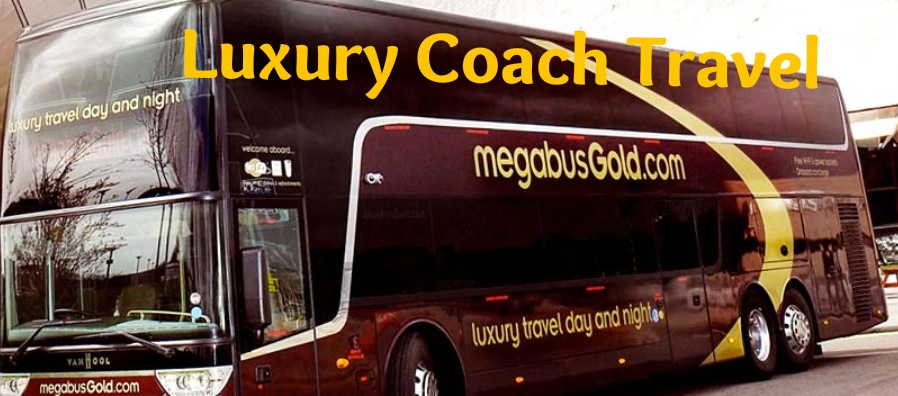 The first Stagecoach's MegabusGold.com overnight coach was introduced by the operator in July. This service serves Aberdeen, Dundee, Perth, Cumbernauld and London, providing overnight services every day of the week. Tickets are available online at www.megabus.com. Prices to start from just £15.
The operator announced his intention to introduce overnight coaches with a new quality in April this year to link London with Aberdeen, Aviemore, Cumbernauld Dundee, Dunfermline Edinburgh, Falkirk, Ferrytoll park and ride in Fife, Glasgow, Inverness and Perth.
Subsequently the operator intends to enlarge its network of the new overnight megabusGold.com routes.
The new services will all operate using a fleet of 10 specially designed coaches which have leather seats that can be converted into lie-flat beds.
As mentioned previously prices will start from £15. The most expensive ticket will cost £60.
The special designed coaches boast luxury leather seats with tables, power sockets, free Wi-Fi and a toilet. The specially designed vehicles have 53 seats that convert into 42 beds.
Customers using the overnight service receive complimentary refreshments during their journey as well as a sleeper kit which includes an eye mask, a toothbrush and toothpaste. In addition, as a pilot, passengers will also be given a choice of a blanket or a onesie to sleep in during their journey.
Specially designed and manufactured by Van Hool in Belgium, the new sleepercoach vehicles will operate under a new MegabusGold.com brand. All routes on the sleepercoach network will be operated through the Scottish Citylink joint venture between Stagecoach and international transport group ComfortDelGro. A new dedicated megabusgold.com website is launched as well.
For further information about the new sleepercoach services or to book the new overnight Aberdeen-London route visit www.megabus.com