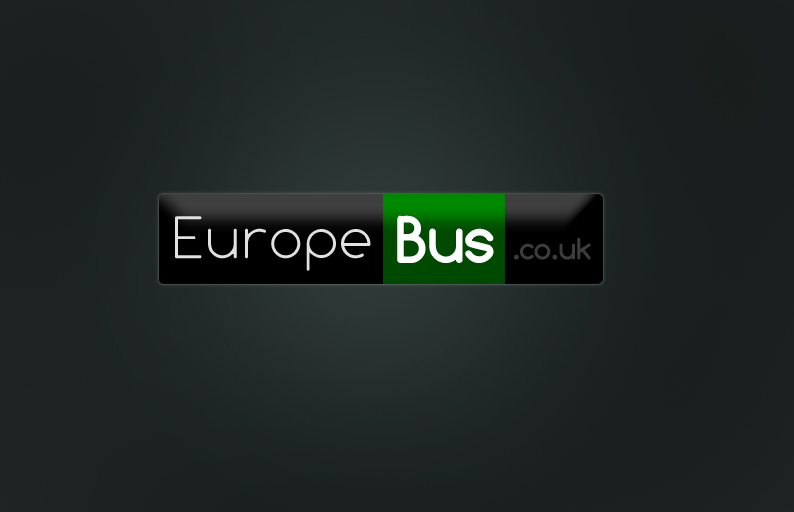 Today's edition of tourist information will be different than usual.
Recently most of the news we have received from coach carriers have concerned changes to the holiday timetable. It is difficult to mention them all - simply check our blog. Instead, we decided to give you some good holiday tips before your coach travel.
Going on holiday by coach? In that case ...
First
Note the day of departure. The ticket says: Saturday, 0:30? This means that you are departing at night from Friday to Saturday, and not from Saturday to Sunday. Mistakes of this type are common and very unpleasant.
Second
Check the time and place of departure again. Before the holidays carriers often change their timetables. Changes to passengers shall be informed in person, but just in case please check yourself that nothing has changed. During the ticket booking please provide your e-mail address and phone numer.
Third
Read rules of the carrier. Many people buy tickets without reading the rules, and then are surprised to learn that they can not travel without an ID card for example, it is necessary to read carrier's terms and conditions before the journey. Check out the other rules and make sure that they do not break.
Fourth
Check again that all data on your ticket are correct (eg name). Typo can cause a lot of trouble, and yet you can easily correct by logging into carriers website and editing the ticket. This are the top tips for travellers - more complex tutorial will prepare soon.

Meanwhile, we invite you to organize your ticket purchase. We offer you a spot in the coaches recoiling to the whole of Europe. Visit our dedicated page: http://www.europebus.co.uk/before-travelling/