Return of Sindbad routes between England and Poland!
Posted in Industry news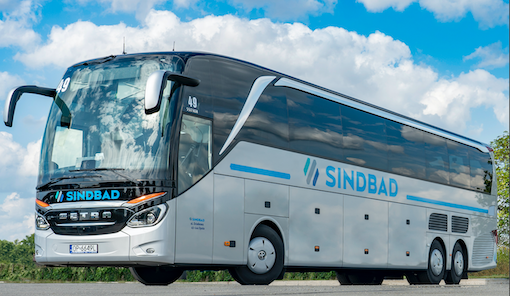 From Saturday, May 9, 2020, some Sindbad services, suspended to date due to the coronavirus epidemic, will return to routes. Since May, the carrier has restored connections between Poland and Germany, and now it restores connections between Poland and Great Britain. The coach carrier reported that they are restoring their links. Unfortunately, due to circumstances related to the epidemic, these are connections only from selected cities/towns in Poland. The network will be gradually expanding.

Sindbad reserves that out of concern for the safety of travellers, they currently allow people to purchase tickets only for 50% of seats on the coach in order to maintain adequate spacing between travellers. The carrier informs that the currently running number of routes is adapted to the current demand for travel. It changed significantly as a result of the state of the epidemic and the subsequent restrictions in the sphere of movement in public space.
For more info, please visit our dedicated page:
https://www.europebus.co.uk/poland/
Timetable/tickets: